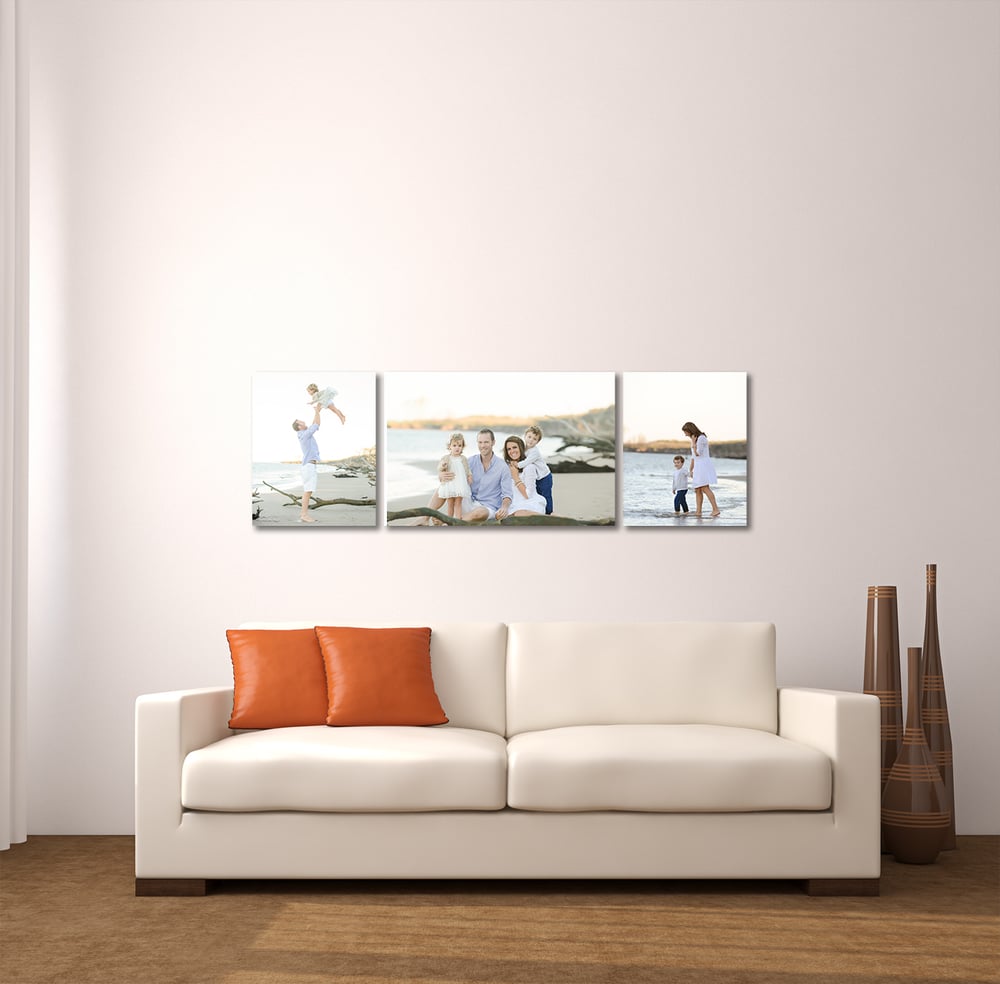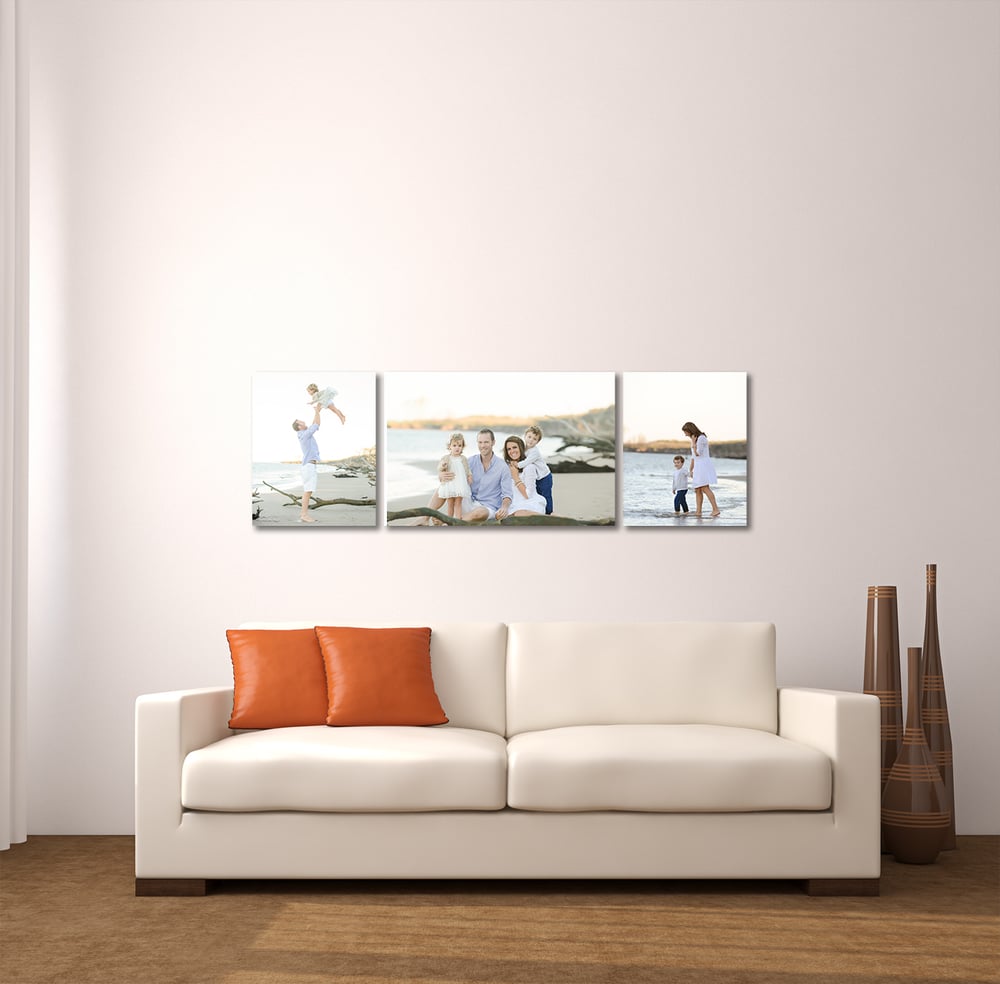 Canvas Prints (Prices Vary According to Size)
$47.00
Warm up your walls with your memories, your moments.
Canvas wraps are ready to mount. The hardest part is picking a wall.
(Photo by SBML Photography)
Specs:
Hand crafted in a pro lab that caters to professional photographers and artists ONLY. 1-1/4" depth. Solid backing. Every frame is built with a solid face to support the canvas. Perfect corners. No bulge. No staples. Perfectly clean look. Black backer board. Built to weather time and become a family heirloom. Pigment based inks for exceptional fade resistance. Finished with clear acrylic coating providing a scratch resistant layer with satin luster. Quality 100% guaranteed.